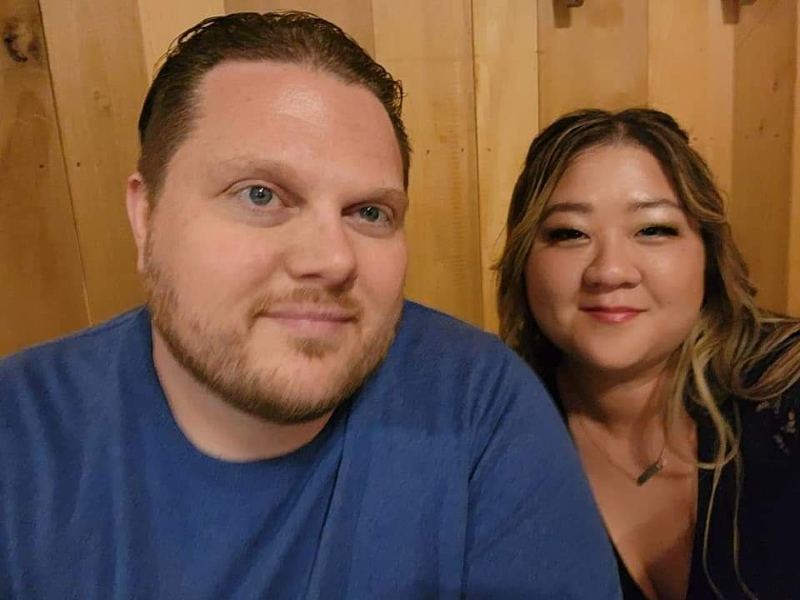 Jennifer and Drew's background gives their clients an enormous advantage when it comes to selling and buying real estate. From marketing your home to potential buyers, explaining the quality and craftsmanship, or (Jennifer's favorite part) going shopping with you to help design and fill your new home!
Jennifer and Drew both grew up in Knox County. Drew lived in Gambier and graduated from Mount Vernon High School, while Jennifer lived near downtown Mount Vernon and graduated from Mansfield Christian. The two met at their first jobs at Bob Evans in Mount Vernon during high school and were married in 2005.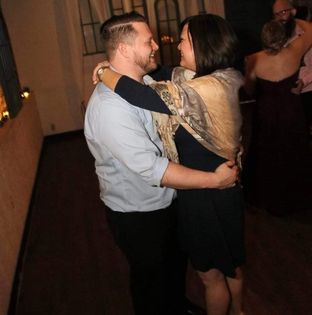 Drew worked his way up the corporate ladder to become a general manager of a furniture store, where he gained expertise in marketing, advertising, and home staging. He then worked in the home remodeling industry for over a decade before becoming a real estate agent.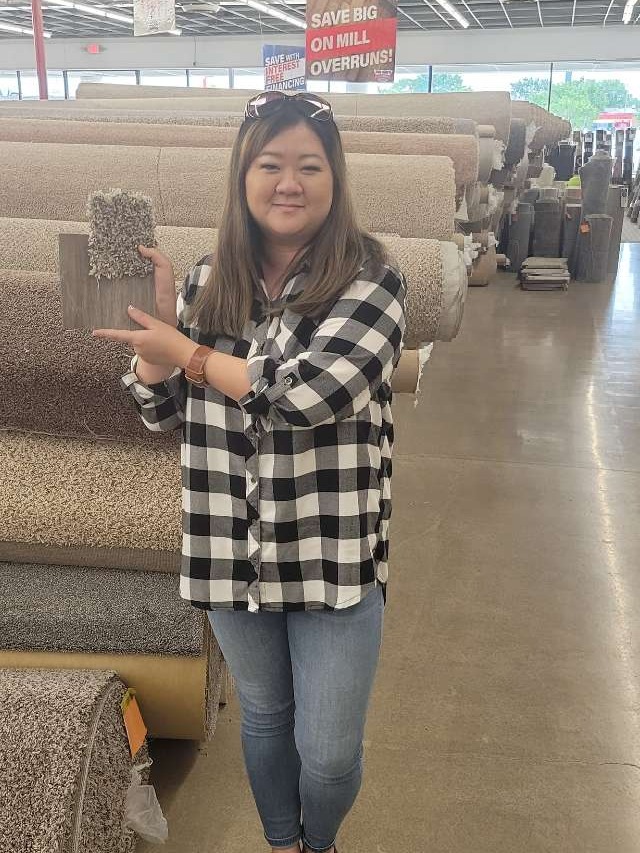 Jennifer has spent over five years in corporate real estate. Her attention to detail and multi-tasking skills allowed her to help manage hundreds of vendors for a facilities management company. Together, they have a team of photographers, lenders, and inspectors to meet every aspect of your real estate dreams.
If you're ready for Drew to create a comprehensive strategy designed for your needs to help you buy or sell a Mount Vernon or Apple Valley home, reach out to our team today!
740-358-1203